We use the most up-to-date technology to ensure the best eye care possible. Here are some of the different types of tests and equipment you may experience on a visit to our Practice.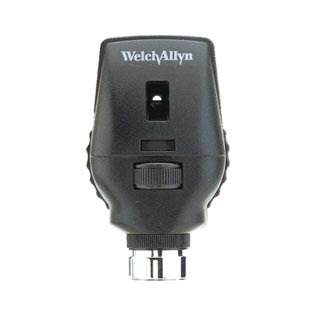 3.5V Standard Ophthalmoscope
Used for inspecting the retina and other parts of the eye.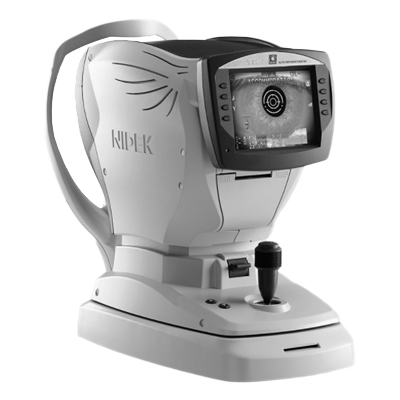 ARK-1a Autorefractor & Keratometer
Very accurate in the assessment of vision, contact lens fitting and various diseases of the cornea and inner eye structures. Using an automated, computerized refracting system, we can determine the best prescription for you.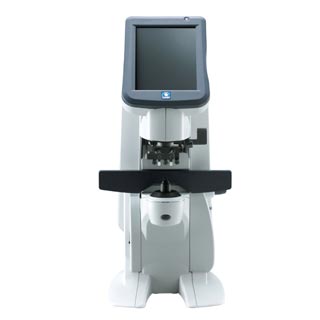 LM-7 Automated Lensmeter
This is used by optometrists and opticians to verify the correct prescription in a pair of eyeglasses and contact lenses, to orient and mark uncut lenses, and to properly mount lenses on eyeglass frames.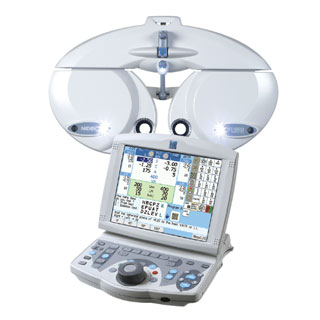 TRS-5100 Digital Refractor
Using a digital computerized refracting system, we can determine the best prescription for you.
Ultra M5
Evaluates the tear film on the surface of the eye to facilitate diagnosis. May detect many diseases of the eye, including: eyelid diseases such as Blepharitis, Conjunctivitis, Cataracts, Corneal Injuries and diseases such as Keratoconus, retinal diseases such as Macular Degeneration and Retinal Detachment, Dry Eye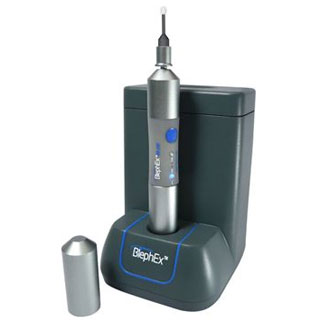 BlephEx
BlephExTM hand piece precisely and carefully, spins a medical grade micro-sponge along the edge of your eyelids and lashes, removing scurf and debris and exfoliating your eyelids.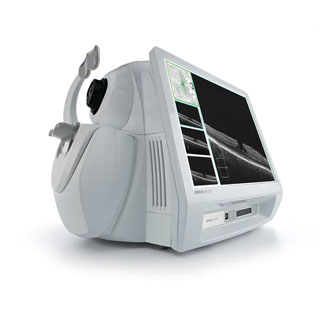 CIRRUS 5000
Includes the latest in retina and glaucoma diagnostics, such as OCT angiography and en face imaging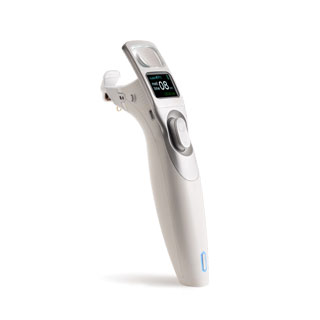 iLux
Compresses your eyelids, melts blockages and clears your blocked orifices.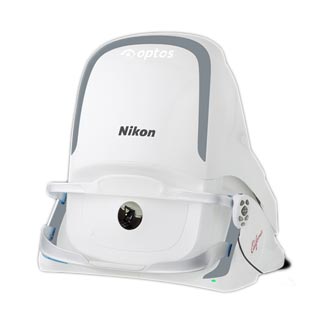 California fa
Was designed to aid in the diagnosis and management of diabetic eye disease and other vascular diseases.
Digital Anterior Segment Camera
The camera is able to capture high resolution photos of the front of the eye. It even has a video mode.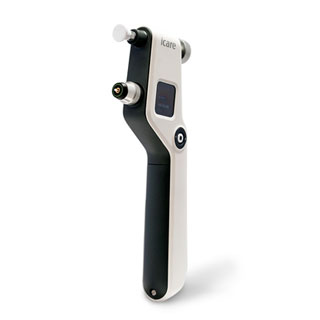 iCare Tonometer
This accurate painless puffless tonometer measures the eye's intra-ocular pressure (IOP).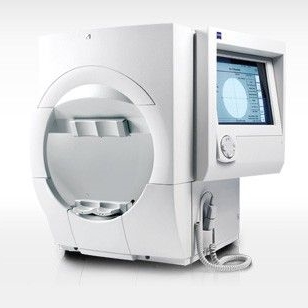 Humphrey HFA II-i Series
This is used to assist with Glaucoma detection. It's designed for the examination, analysis and documentation of the field of sight, especially the light difference sensitivity and other functions of the human eye.
Medmont E300 USB
Produces incredible images of the unique contours of your eye. This is great for fitting sclerals. Advanced vision-assessment system that combines topography, wavefront, autorefraction, keratometry, and pupillometry — allowing accurate and reliable analysis of corneal aberration.